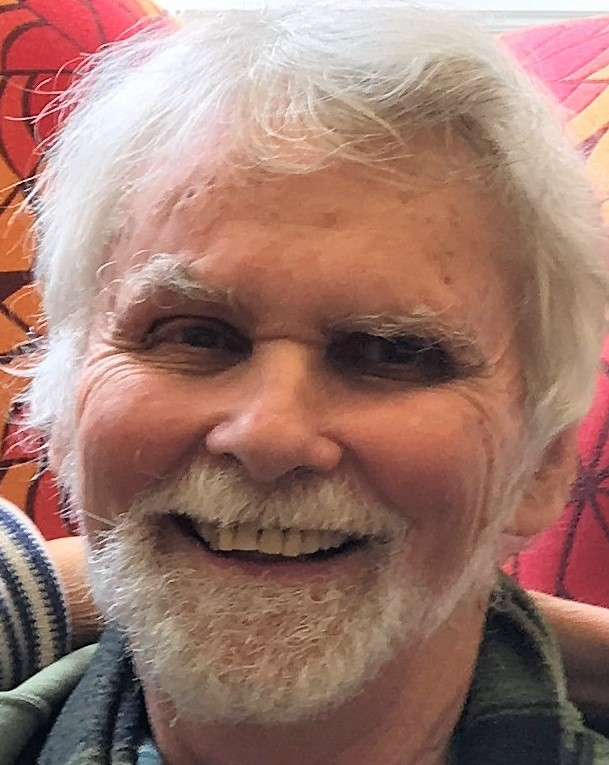 J. Linn
Allen
Playwright, lyricist and composer, Allen was the winner of the Most Fearless Musical Award from the Chicago Musical Theater Festival for his show Cancerman in 2019. But he has been creating pathfinding works for many years.
He won a Samuel Shubert fellowship at Washington University (St. Louis) and then the Shubert national playwriting award for his play Lo-A Fable of Vietnam, as well as a Washington University traveling fellowship. He later was theater critic for the Chicago Reader, during which time he wrote his first musical, Getting Everything, produced at the Commons Theatre in Chicago.
His musical The Anarchist Girl was a winner in New Musicals Inc.'s 2015 international competition and was performed at Stages Festival in Los Angeles. His musical Muffins took best music award at the PremierPremiers Festival at MCL Chicago in 2016. His play Devices was presented at the 2018 Saint Sebastian Players 10-Minute Play Festival in Chicago. His play Shake My Hand had a 4-week run in the Taboo Festival at the Actors Workout Studio in Los Angeles. His latest work is In That Dawn, a musical about an interracial love triangle, madness, and a naïve idealist's painful journey to experience set amid the civil rights and anti-Viet war struggles of the 1960s.